全英独家日本AV女优 Hyde Park Corner
£ 350
Location: Hyde Park Corner, London, United Kingdom


Postcode: W2
東京03热浪来袭,全日顶级AV女优,每周空降来袭,全英独家!全英最顶级专业出访高端酒店,私人公寓。包夜,包天以及各式高端VIP商务、旅游陪同服务!

🥰全英24小时VIP预约咨询热线😘

伦敦海德公园附近(W2)高端酒店公寓,可入访。

课费: 350/1节课
访课: 450/1节课
夜课:1800/8小时

全英酒店,公寓,学生出访!让您享有VVIP的服务!一对一私人定制,高端私密性!最完美的日式服务!

微信🆔:TOKYO_03CLUB

Telegram:
https://t.me/YUI_2000 東京03 客服

https://t.me/+A75SMx7dfZdhNDVk 東京03群

☎️:07442 952011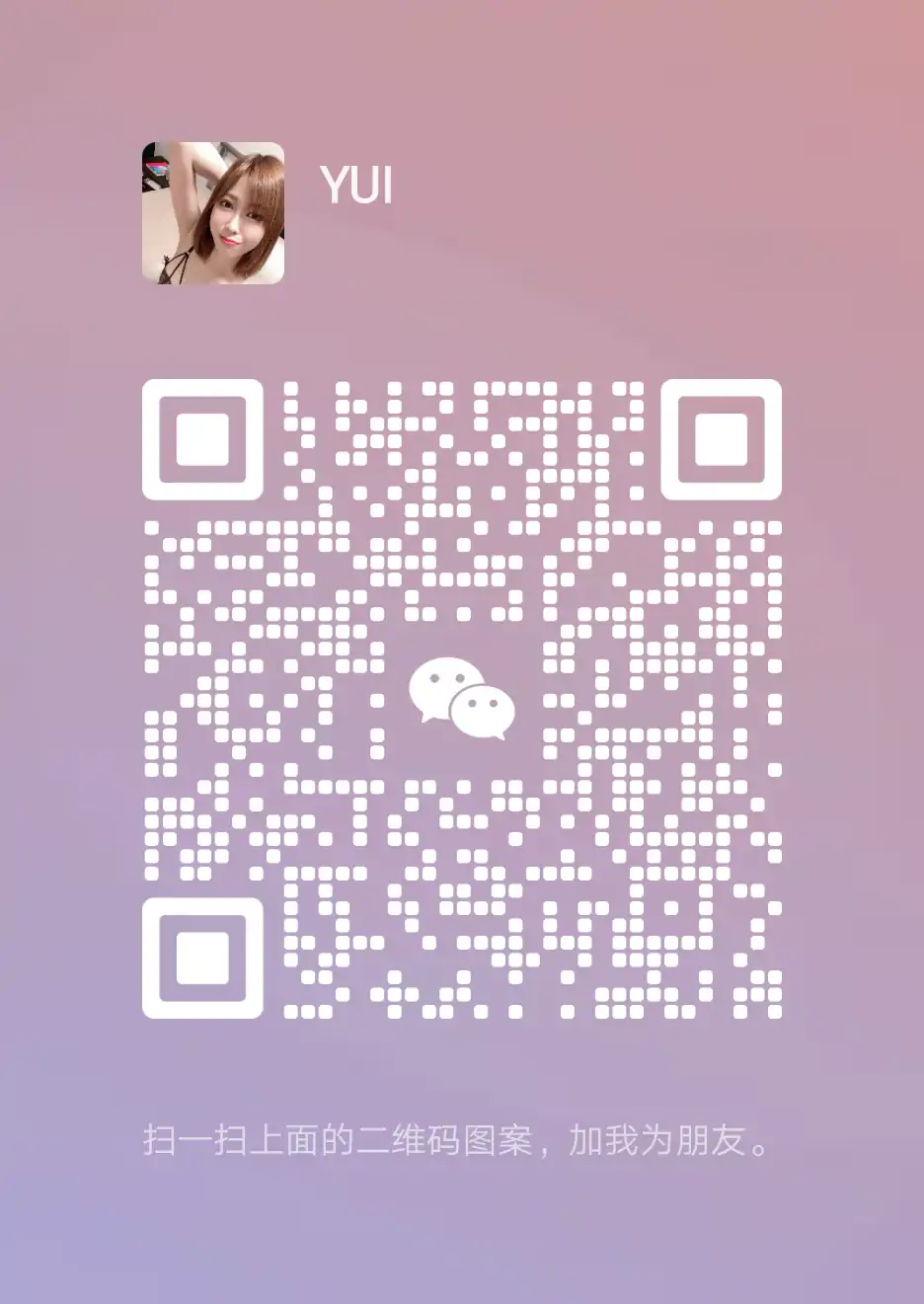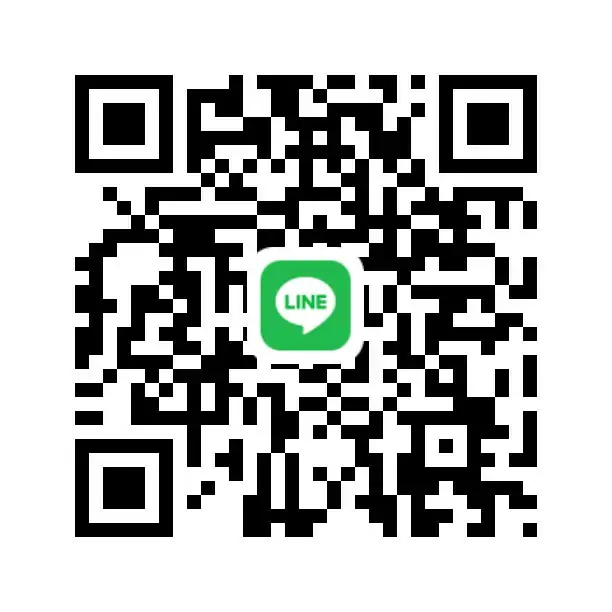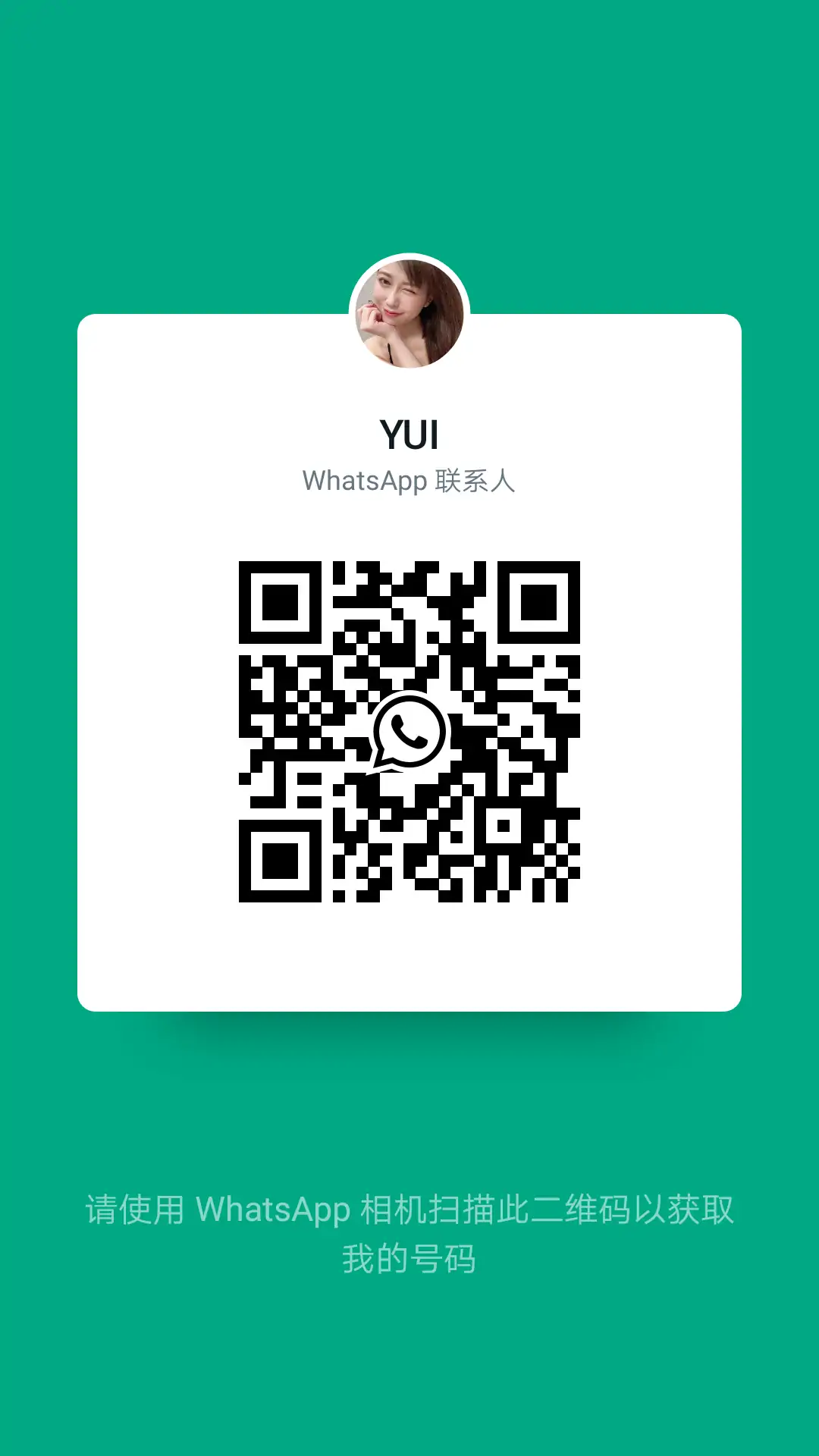 Related listings
Tantric & Erotic Massage With ❤️ Karina ❤️ Paddington W2 London

Independent Masseuse

Paddington

-

£ 130

Hello and welcome! My name is Karina and I'm a 26 years old, from Baltic region. I am polite and young women available for sensual, erotic & tantric massage near Bayswater and Paddington station in W2 London. I'm seductively sensuous with luxurious s...

伦敦一区高级公寓私做

Independent Masseuse

Central London

-

Check price with publisher

伦敦市一区的高级公寓私做,可入访,也可以出访。 重庆妹子,娜娜,26岁,性格火辣。深情按摩,情趣配合。身材超好,服务王,所见即所得。 可选择的项目: 鸳鸯浴,亲亲爱爱,69,口交,乳交,足交,放松按摩,前列腺按摩,nuru 体对体,色情挑逗,手淫,丝袜,制服,角色扮演。无套口,冰火两重天,法式接吻,口爆,独龙,东莞式一条龙服务。 Central London incall service, outcall is available. Services: assisted shower, kiss...